Mage Titans Italy 2018: my takeaways
3 minutes reading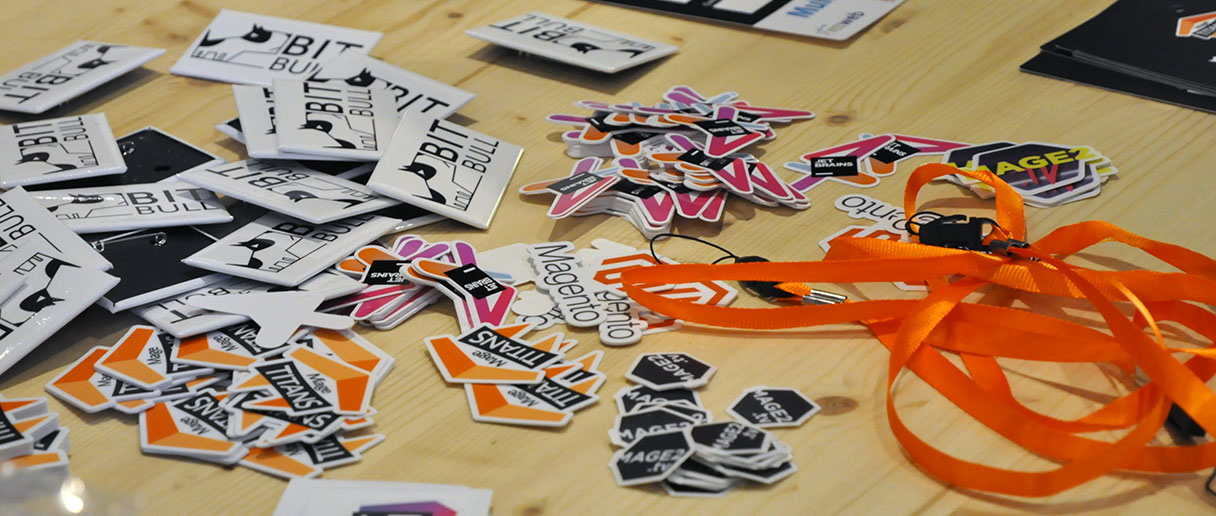 I was among the organizers of Mage Titans Italy 2018 but I was also first in line to listen to the speakers because, after all, one of the reasons I organize such conference is for its great content.
So in this post, I want to briefly summarize my takeaways.
Finally, I would like to thank my team for helping me organize the event and my colleague Andra for taking care of everything during the event so that I could enjoy the talks off-stage :)
Post of
☝ Ti piace quello che facciamo? Unisciti a noi!